StageLight Berlin was founded as a production company by three brothers in 2020 when the Covid-19 pandemic hit the world. Back then, the intention was to support artists from Berlin's subculture, who had lost their stages due to the pandemic.  
Now StageLight Berlin has become an artist agency whose aim remains to support the artists of Berlin's famous subculture.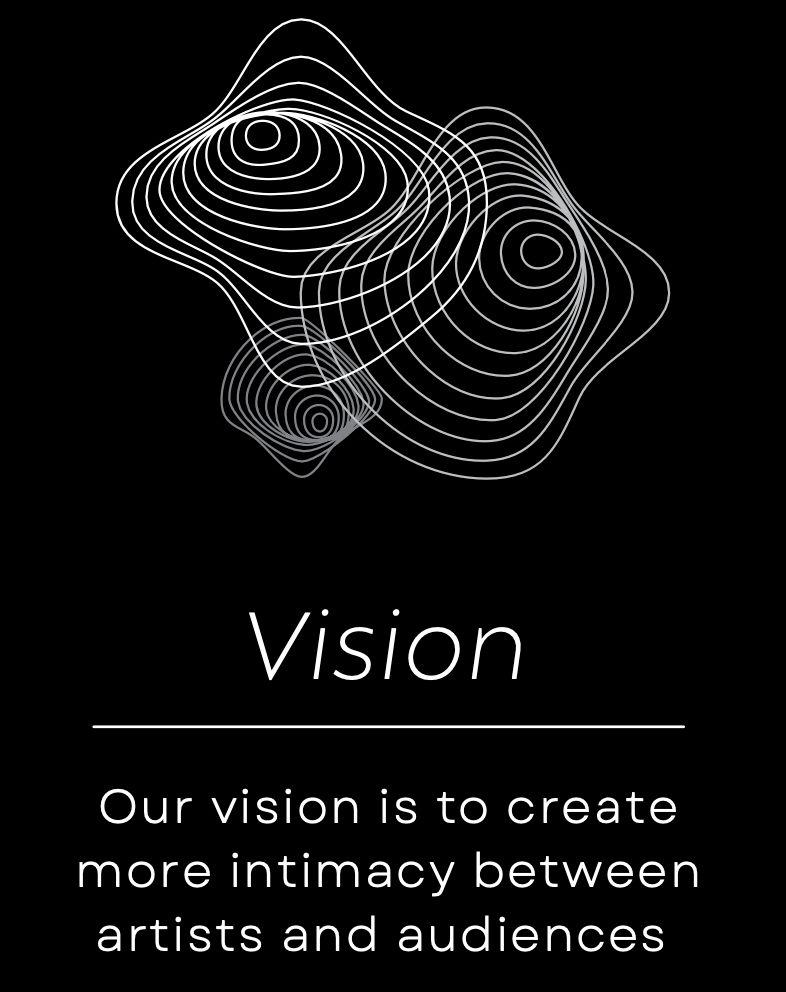 Nowadays, we are confronted with millions of art releases and getting soaked into a vicious circle of non-reflective consumption.
It's our vision to re-create intimacy between artists & audiences. We want to shed a light on the beauty of Berlin and its art scene.
We are a platform for artists and audiences which enables mingling of those wonderful worlds. In time, our platform creates places where energies of pure happiness and interactions can flow freely.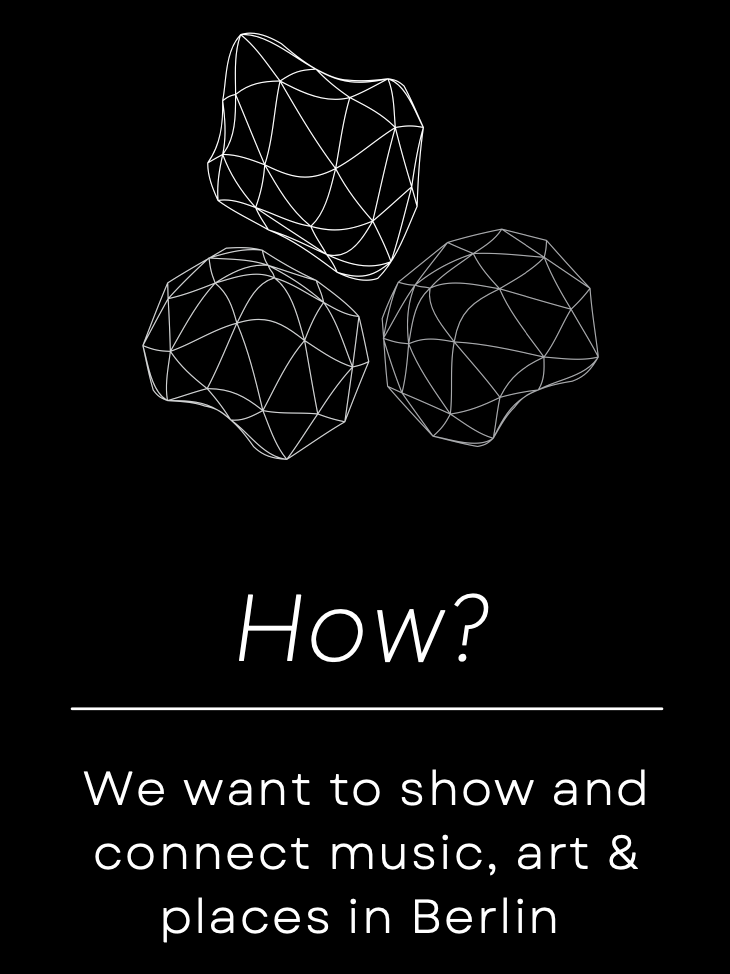 We help artists to express their art within our network and create audiovisual performances, releases, community building and behind the scenes insights together with them. As our name indicates, we show you what Berlin has to offer and is about. We share knowledge about the city, about the art and music scene and shed light on forgotten and hidden places. Our team is a collective of brothers and sisters, which includes everyone who shares the same vision or just wants to support artists like we do, regardless of sex, orientation, color or nationality.
Patrick Schaub
Managing Director – Productions, Artist Management, Project Management
Patrick [at] StageLight.Berlin
Alexx Wenglorz
Managing Partner – Marketing, Sponsoring, Creative Content
Alexx [at] StageLight.Berlin
We work with a flexible team of freelancers, creatives and experts in their fields.