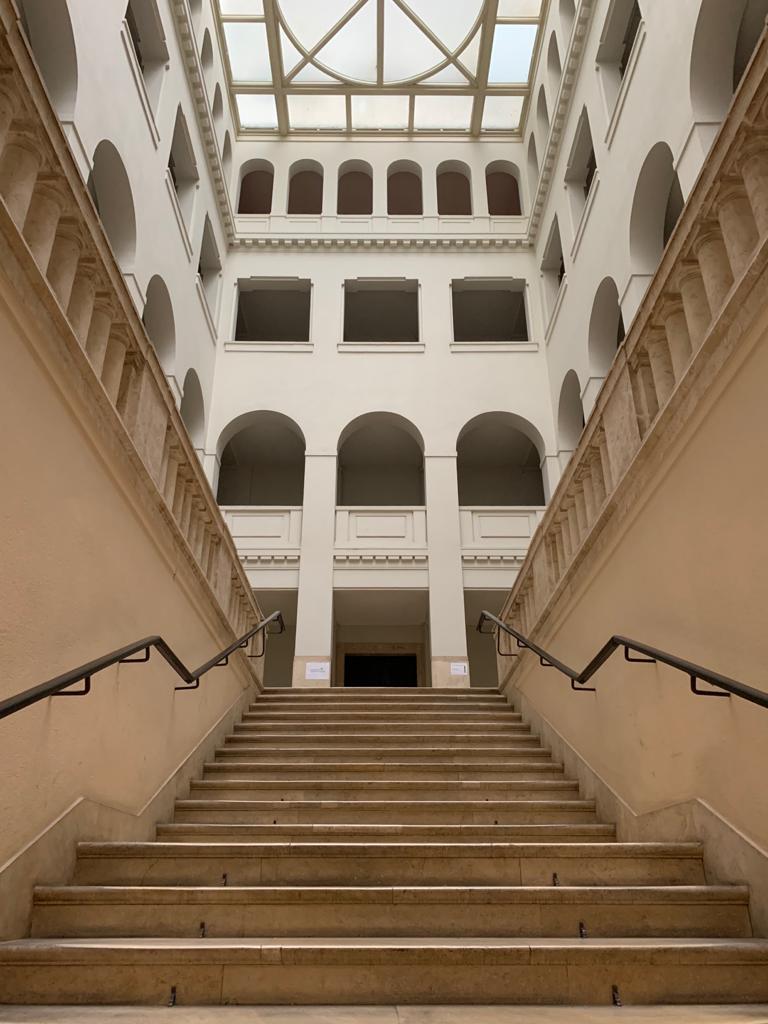 This historic building has been opened in 1917 and served as a manufacturing building for the very first electric cars. This place has seen many changes and next to cars and trucks, television technology and other things have been manufactured here.
Today it is used as office space and shared between a renown university and individual renters.
The architect, Peter Behrens, is one of the most famous and influential architects in German history. He is seen as the pioneer for the corporate design which he established for the German company AEG. Until today the buildings are shaping the look of the district Berlin-Schöneweide.