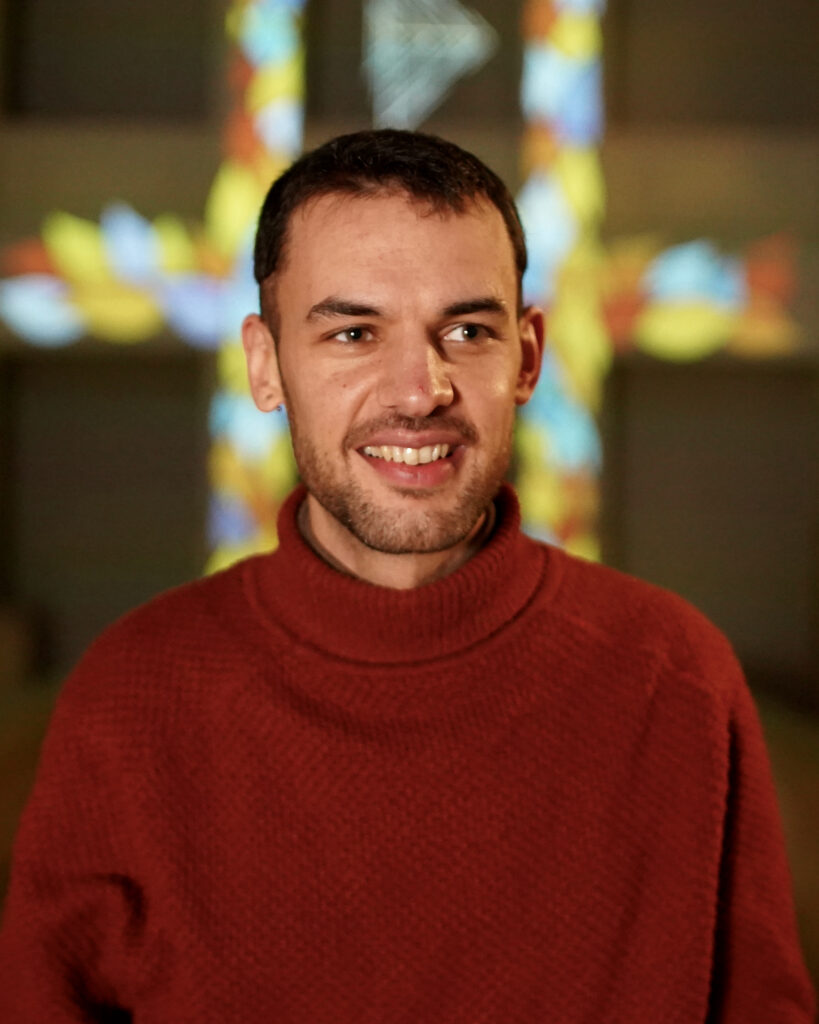 Cesar has been doing music and playing trombone almost his whole life, first classical music in Paris (where he's from), then jazz in New Orleans. He. played a bit of everything everywhere (Spain, Turkey… ) to finally stop in Berlin where he's been living for the last 6 years, trying to blend acoustic instruments with synths, drum machines and synthetic sounds.
He's completely independent and self-produced so if you like the music, let him know, support him if you can (or just play his tracks a lot; he gets about 0.5 cents per play), share it, spread it and come to the shows!
Huge thanks to all the people who do that!
He really hopes you enjoy the music!
Find out more at:
Spotify
Instagram
Facebook
SoundCloud
If you want to know more about Cesar, have a look at the interview we did with him!